We believe that children hold the key to a brighter future.
After retiring from a career as a Naval Officer which took her all over the globe, Lee Hansen saw a need in the community to introduce children of Northwest Florida to the languages, customs, and cultures of people around the world — and improve global competency in the process.
With the help of a small team of committed people, The Global Corner was born in 2008. Through the teacher-developed curriculum, our instructors give students the ability to experience other cultures and languages without leaving their classrooms, sparking a sense of curiosity and wonder for the world around them.
We expand horizons for students who might never have the opportunity to leave their own city — much less travel to other countries. Sixteen years and over 90,000 students later, we continue to enable our young citizens to develop a holistic worldview, encouraging critical thinking, celebrating international diversity, and increasing global awareness.
We spark joyful curiosity, helping children to see beyond their corner of the world.
Did you know that 1 in 10 Americans will never travel beyond their home state?* Or that nearly 75% of eighth-graders tested below basic proficiency in geography on the 2014 National Assessment of Educational Progress? Shockingly, these figures are even greater for children in Escambia and Santa Rosa counties.
But it's not for lack of desire to learn. That's why we're on mission to provide opportunities for the children of Northwest Florida to explore uncharted territories and discover the world outside of their world through a virtual global learning experience.
To date, we've brought the world to more than 90,000 kids across Santa Rosa and Escambia county school districts. Our comprehensive educational experience gives children an immersive dive into a country, sparking their curiosity and inspiring them to be fearless in their pursuit of the unknown.
*Source: OnePoll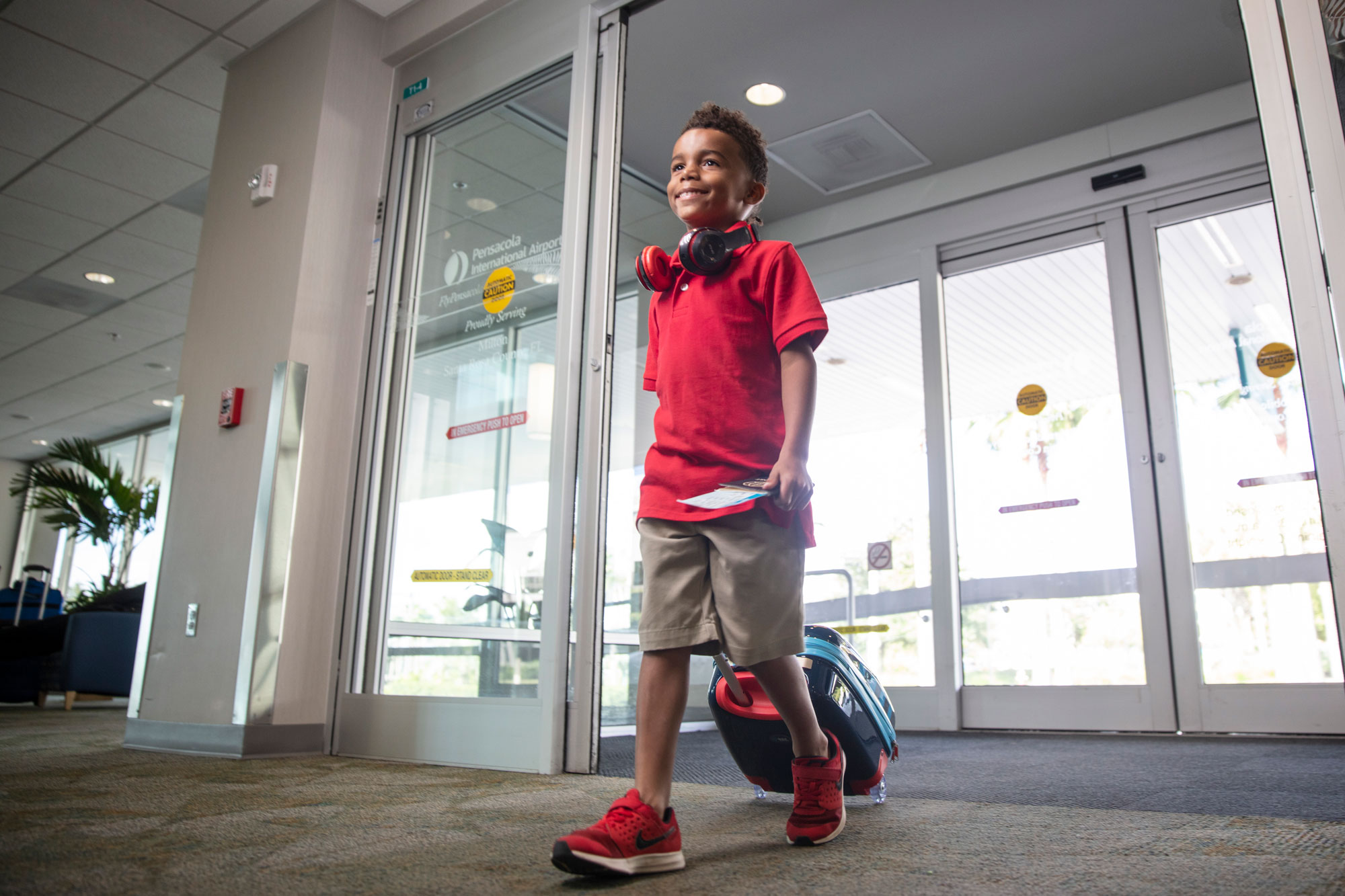 Not just opening doors, opening minds.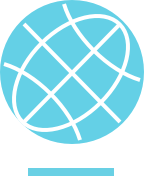 Diversity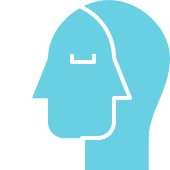 Respect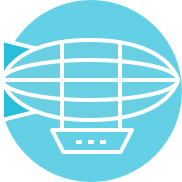 Exploration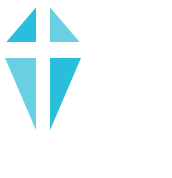 Fun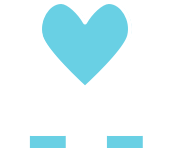 PeaCe
Our passionate board and dedicated team of teachers make The Global Corner mission possible.
Here's a little story about our first journey.
Born in Baltimore, Maryland to an Army family, Lee and her two sisters had the opportunity to live in Germany, England, South Korea, and several states in the US during childhood. She traveled extensively and gained an appreciation of many cultures while experiencing them first-hand.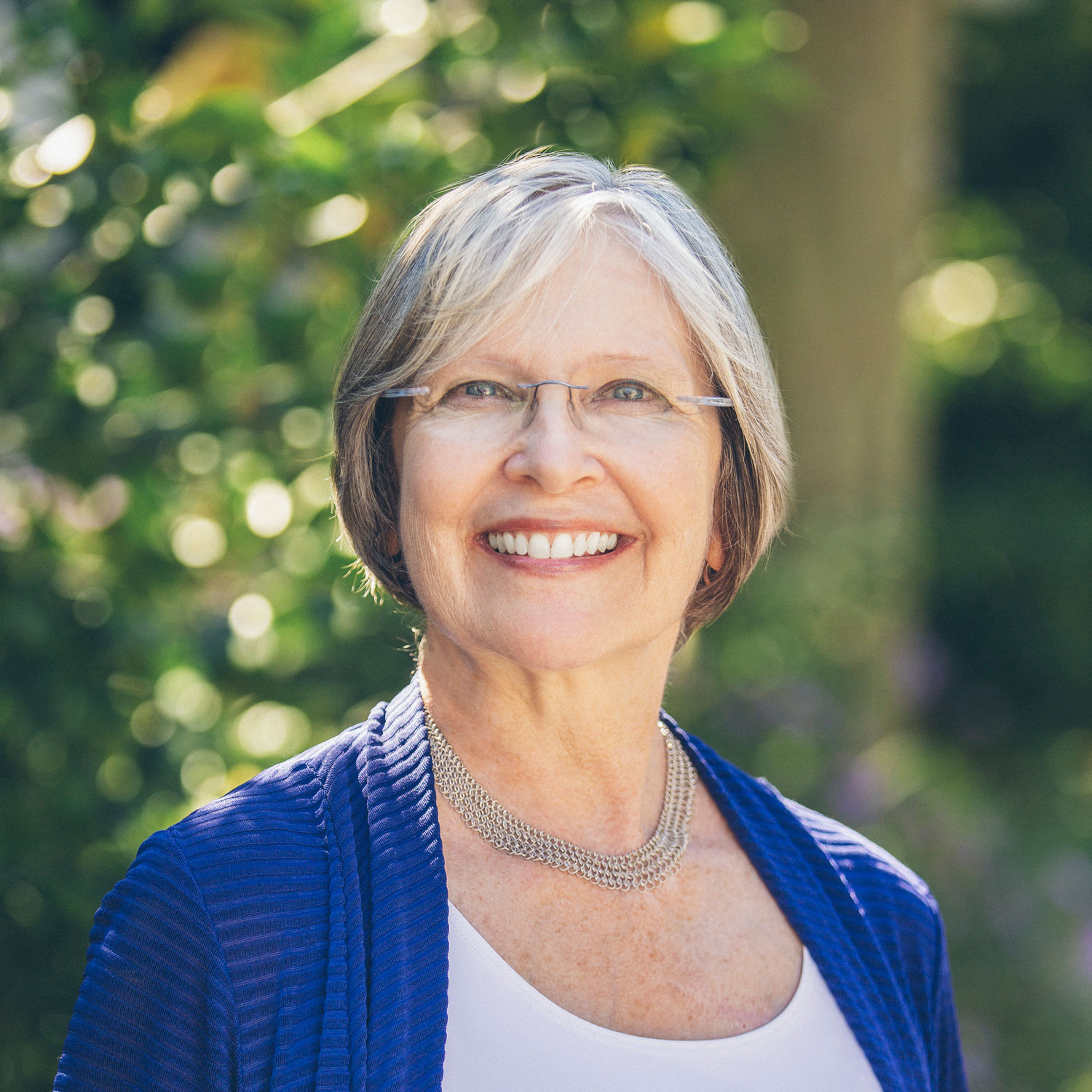 Lee Hansen
Founder & Former executive director