Each year, The Global Corner sets sail for a new country to explore.
To date, our expeditions have taken us to 6 continents and 15 countries — and we're just getting started! Dive into our featured destination or explore any of our past destinations by clicking on the links below. Are you an individual or business Interested in funding a destination? Contact us.
"Travel is fatal to prejudice, bigotry, and narrow-mindedness, and many of our people need it sorely on these accounts. Broad, wholesome, charitable views of men and things cannot be acquired by vegetating in one little corner of the earth all one's lifetime."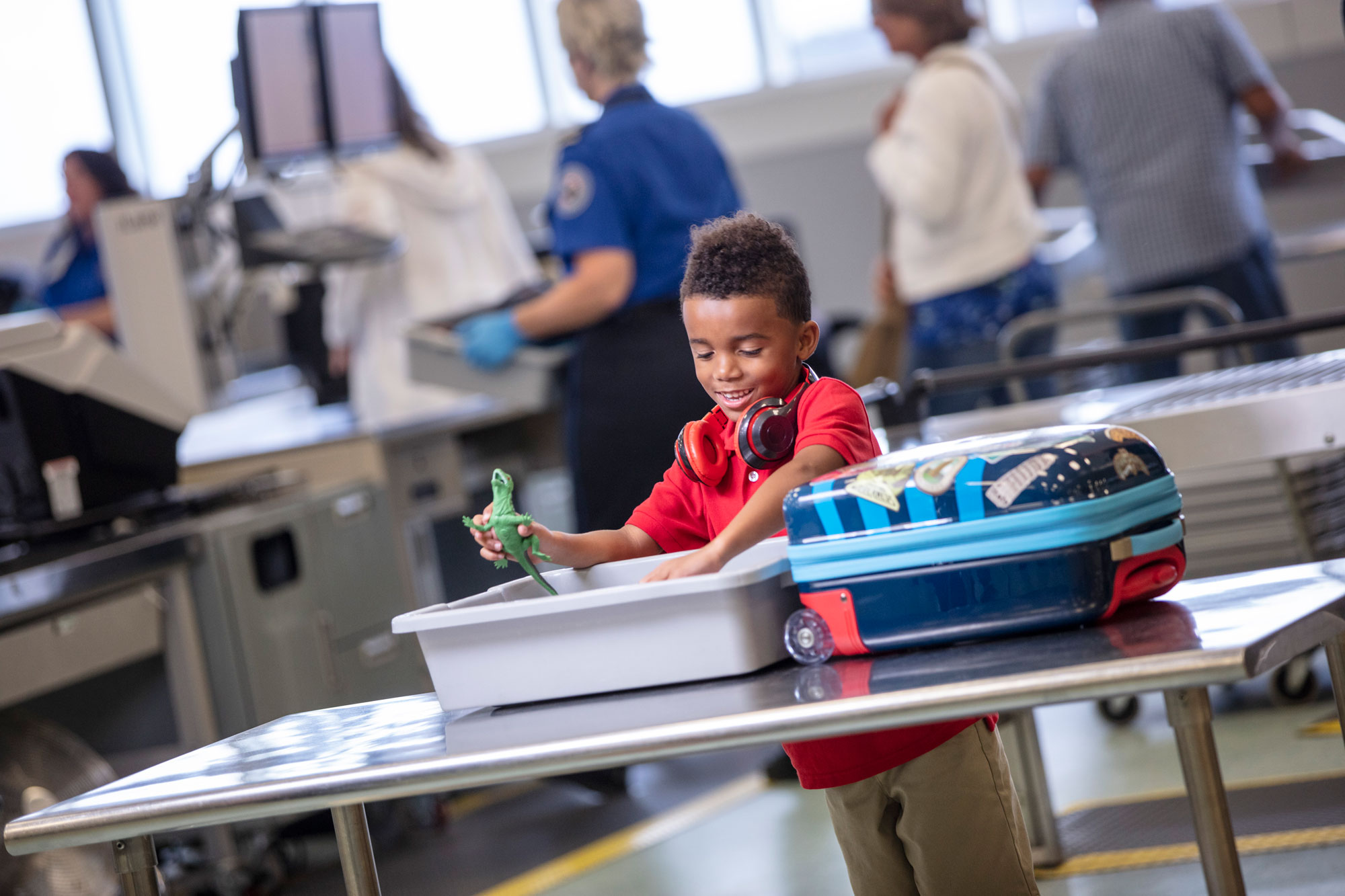 Want to volunteer, donate or sponsor a country, school, or classroom? Find out ways you can get involved in bringing the world to children in our community.