Every journey begins with a single step.
There are many ways to connect with The Global Corner, whether you're donating, volunteering, attending events, or simply staying in touch. We welcome you to get involved.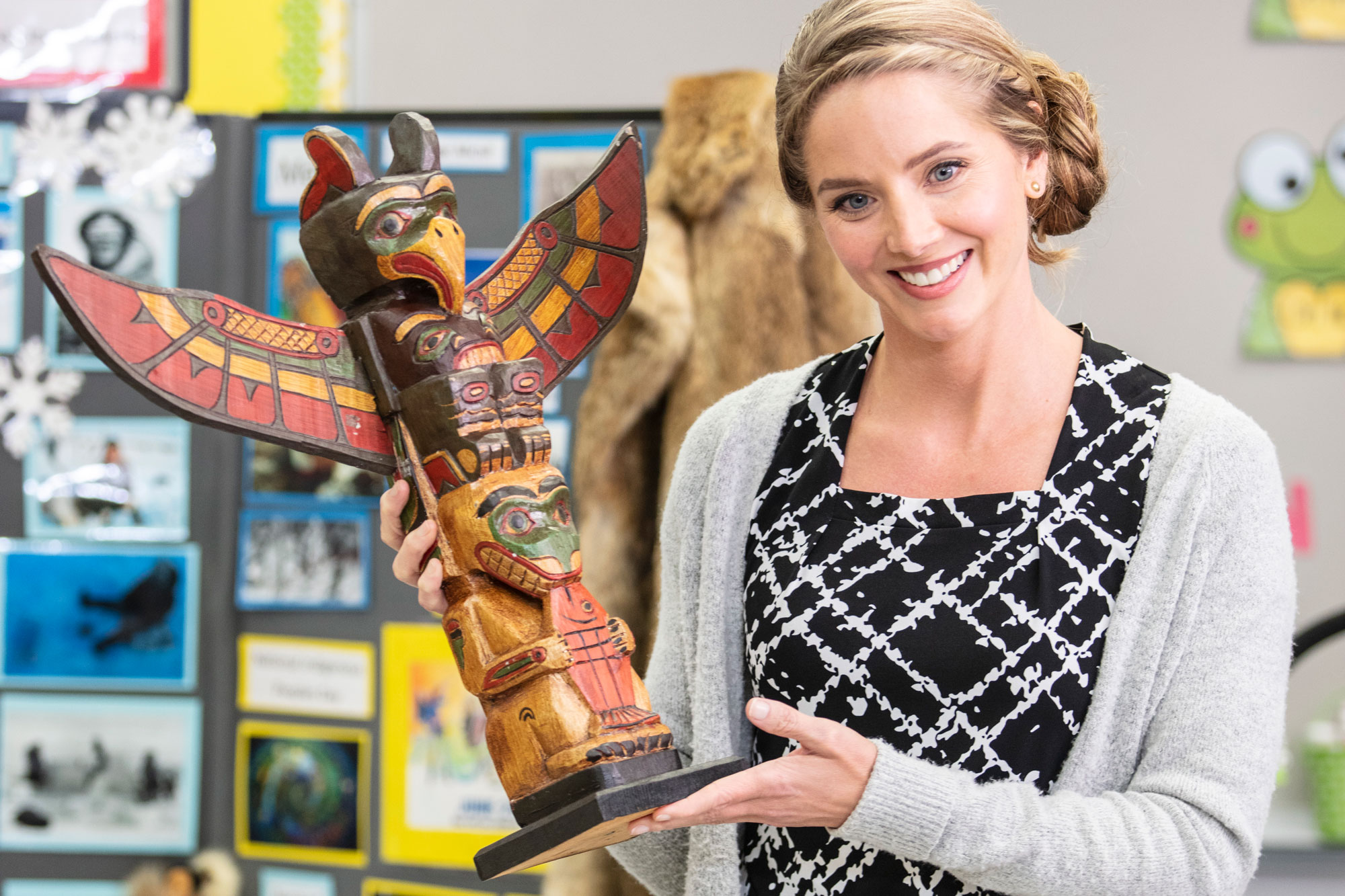 Your donation means the world.
When you give to The Global Corner, you're helping to create more tolerant, worldly, and globally aware citizens—right here in your community.
Interested in helping with special events, fundraising, and more?
Contact us to learn about the ways you can give the gift of your time to The Global Corner.
Experience The Global Corner outside of the classroom.
No events are currently scheduled.
Check back soon or join our email list to be the first to know about new events, news, and more!
Want to stay ahead of the latest and greatest news from The Global Corner?
Subscribe to our email list and be among the first to hear about upcoming events, organization news and more.