O, Canada! Our northern neighbors have a rich history and vibrant way of life.
Join us as we journey across the border. Here, you'll find resources to help you take a adventure to Canada. Enjoy!
Join our journey to Canada this year!
The national icon is the Beaver.
The capital city of Canada is Ottawa.
The 2 main languages spoken in Canada are English and French.
Canada is the second largest country in the world by total area (Russia is the largest).
The name Canada comes from the word 'kanata' which means 'settlement' or 'village' in the language of the indigenous St Lawrence Iroquoians.
The maple leaf is a Canadian symbol and features prominently on the national flag.
Canada has over 30000 lakes.
First Nations peoples make up about four percent of the population.
The national tree is the Sugar Maple.
Canada features the longest coastline in the world, stretching 202,080 kilometres (125,570 miles).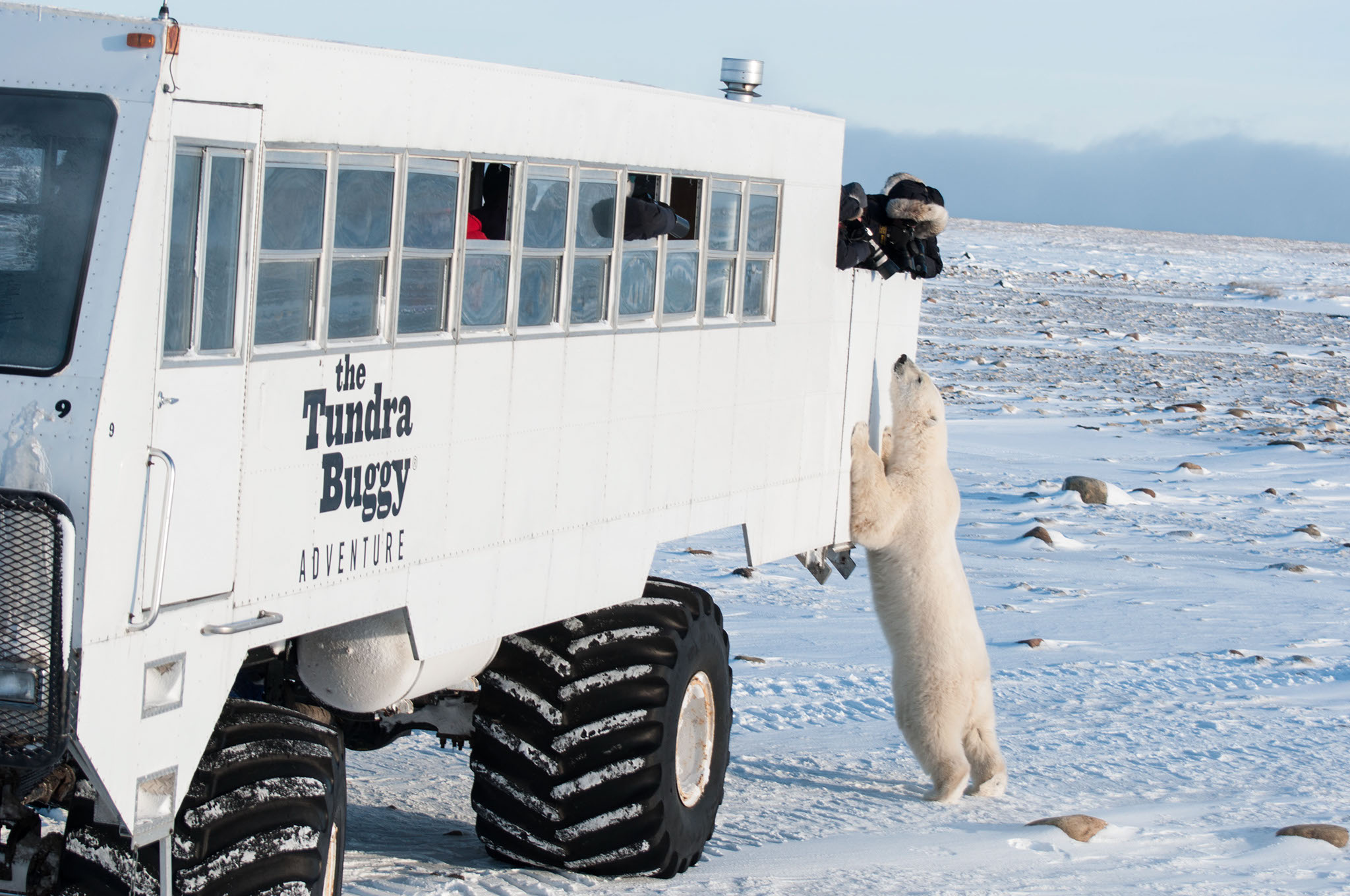 Bring a unique experience to your students and yourself!
Talk to us and plan a trip today to Canada!