Welcome to China, "The Cradle of Civilization".
Join us as we journey across the border. Here, you'll find resources to help you take a adventure to China. Enjoy!
More people speak Mandarin, a Chinese dialect, as their first language than any other language in the world.
China is the most populous country in the world.
China is the fourth largest country in the world.
China is home to the longest wall on earth, The Great Wall of China and can be seen from space; it's that big!
The culture of China is incredibly rich and diverse.
China brought us pandas the adorable black and white bears!
Beijing is the capital of China.
The Chinese can be credited for inventions such as paper, the compass, gunpowder, printing and paper kites to mention a few.
In China, every year is represented by one of 12 animals-2019 is the year of the pig.
The tallest mountain on Earth, Mount Everest, sits on the border between China and Nepal.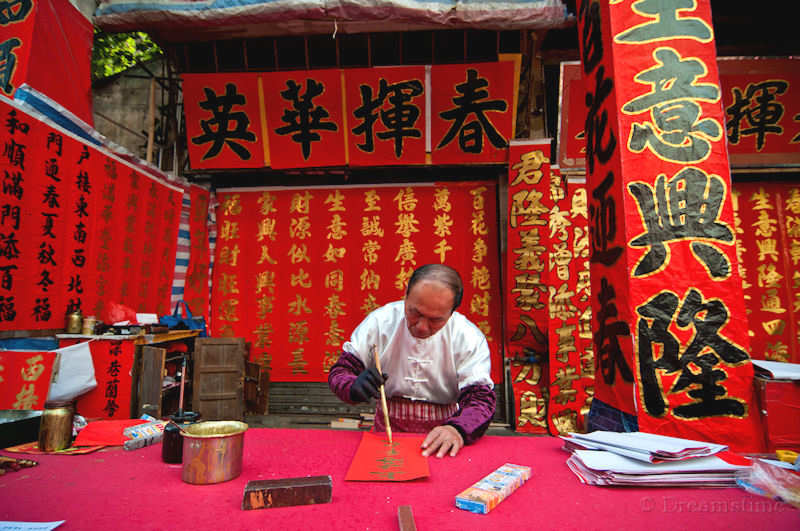 Bring a unique experience to your students and yourself!
Talk to us about planning a trip.