India! Home to the world's highest mountain range, the Himalaya.
Join us as we journey to Asia. Here, you'll find resources to help you take a adventure to India. Enjoy!
India is part of the continent of Asia.
The Lotus is the national flower of India.
There are 22 official languages in India with Hindi being the most commonly spoken language.
Society throughout India is divided into social ranks, called castes. Caste is determined by birth and there is almost no way to change it.
India is the seventh largest country in the world.
India borders seven countries: Afghanistan, Pakistan, China, Nepal, Bhutan, Myanmar and Bangladesh.
The Tiger is the national animal of India.
The capital city is New Delhi, while the most populated city is Mumbai.
The peacock is the national bird of India.
India is the only country in the world with both lions and tigers.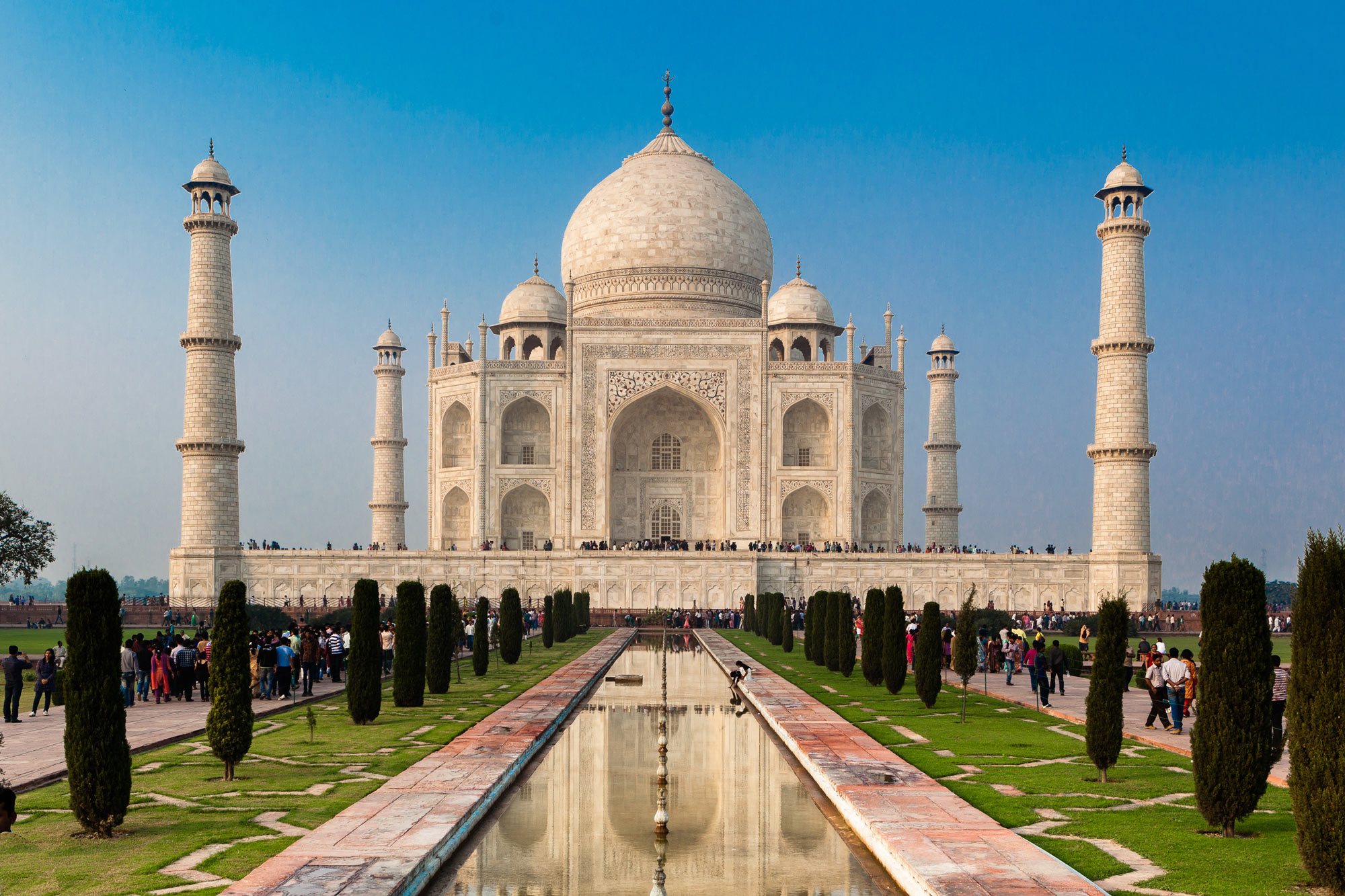 Bring a unique experience to your students and yourself!
Talk to us about planning a trip.