Israel, land of creation and creativity!
Join us as we journey to Israel, a country in Western Asia. Geographically, it belongs to the Asian continent and is part of the Middle East region. Here, you'll find resources to help you take an adventure to Israel. Enjoy!
Join our journey to Israel this year!
Israel is a small country in the Middle East, located in the eastern shores of the Mediterranean Sea and bordered by Egypt, Jordan, Lebanon, and Syria.
The Dead Sea between Israel and Jordan is also known as the Salt Sea. White crystals of salt cover the shore and the water is so salty you automatically float!
Hebrew is the national language of Israel and is written from right to left, rather than left to right as in English.
The Hebrew alphabet is often called the "alefbet" and consists of 22 letters, all consonants. Each letter has its own sound and numerical value.
Jerusalem is the capital of Israel and is one of the oldest cities in the world.
The Malham Salt Cave is known as the world's longest salt cave system in the world, located in Mount Sodom.
The Negev desert comprises more than half the land mass of Israel. Many desert plants, animals, reptiles, and birds flourish there.
Archeologists recently discovered the world's oldest woven basket, in the Judean Desert.
In Israel, a meal is not complete without a salad-not even breakfast.
Folk dancing is highly popular in Israel, especially the traditional folk dance called the Hora.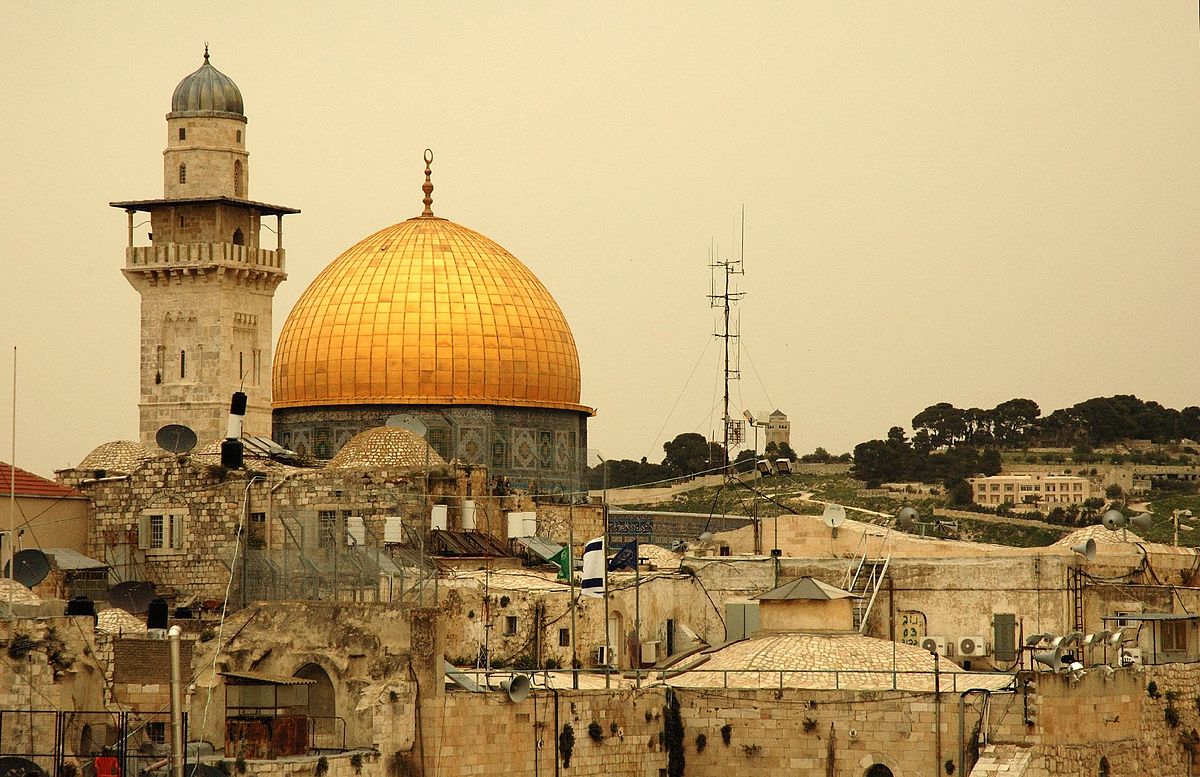 Bring a unique experience to your students and yourself!
Talk to us and plan a trip today to Israel!