Join us as we journey to Mexico, our vibrant neighbor to the South. With its rich cultural heritage and breathtaking landscapes, Mexico offers a myriad of experiences to discover. Here, you will find resources to embark on an exciting journey to this enchanting land. Let's explore together!
Join our journey to Mexico this year!
The symbol on the Mexican flag relates back to an ancient legend: The Aztecs were guided by the Gods to build their city, Tenochtitlan, where an eagle perched on a cactus, eating a serpent. Today, this spot is known as Mexico City.
The fascinating Axolotl can only be found in exactly one lake in Mexico! These remarkable creatures can regenerate several parts of their bodies, including their spinal cords, limbs and parts of their brains.
Ox Bel Ha is one of the longest underwater cave systems in the world, stretching over 168 miles. The cenotes are located on the Yucatán Peninsula and remain largely unexplored.
The Mayans, one of the ancient civilizations in Mexico, are known for their advancements in mathematics, astronomy, architecture, their complex writing system using glyphs and the creation of impressive pyramids.
The national language of Mexico is Spanish. However, the Mexican government recognizes over 60 different indigenous languages.
Every year, millions of monarch butterflies undertake a massive migration from Mexico to Florida, covering thousands of miles. This incredible journey takes several generations of butterflies to complete.
The melody of Xtoles is thought to be one of the oldest known melodies still in existence. The Mayan song Xtoles has been around for well over 1000 years.
'All Souls' Day', also known as 'Día de los Muertos', is celebrated on November 2nd. Mexican families gather on that holiday to honor and remember their deceased loved ones.
Mexico's cuisine is diverse and has influenced cultures all over the world. In 2010, it has been recognized as an Intangible Cultural Heritage by UNESCO.
Frida Kahlo was a renowned Mexican artist, famous for her self-portraits and her love for unique pets, including a deer and two monkeys. Her art has inspired people worldwide.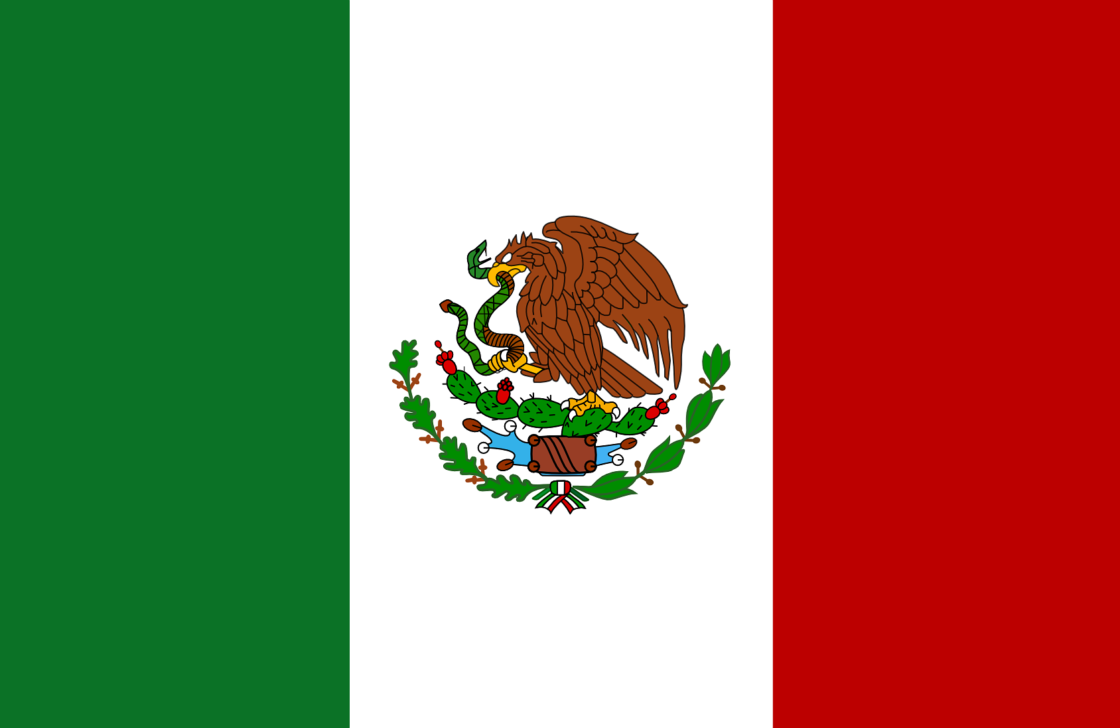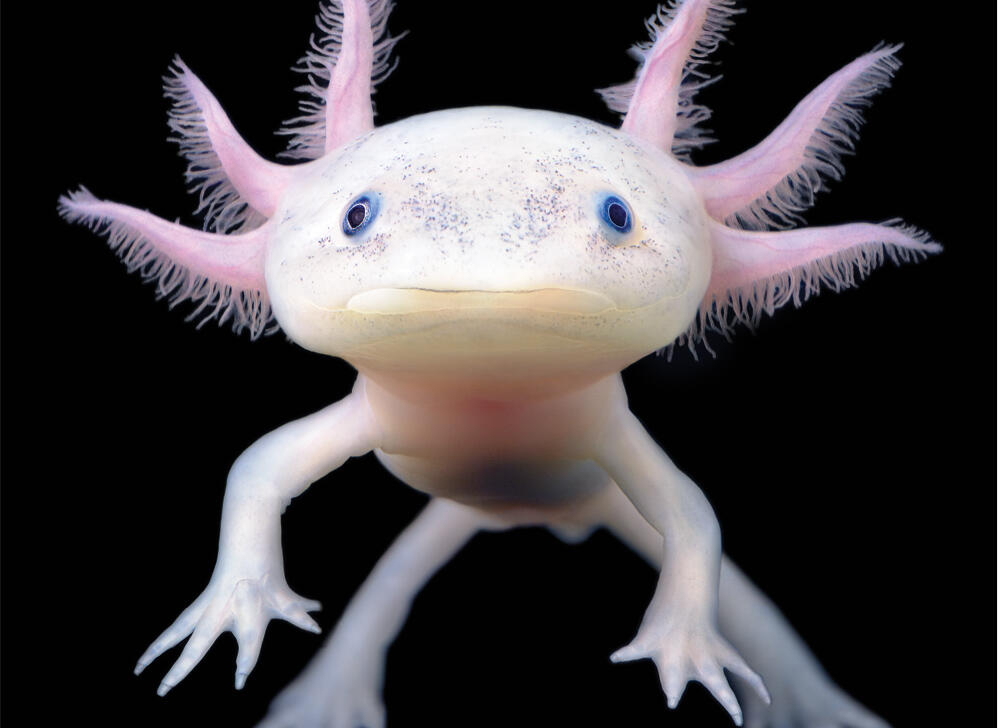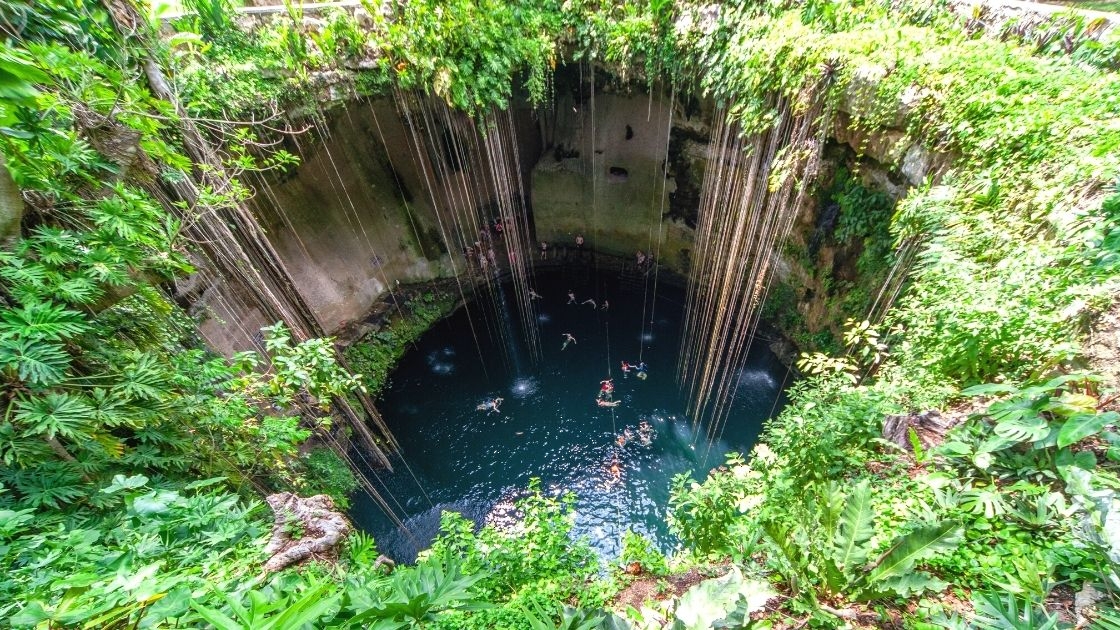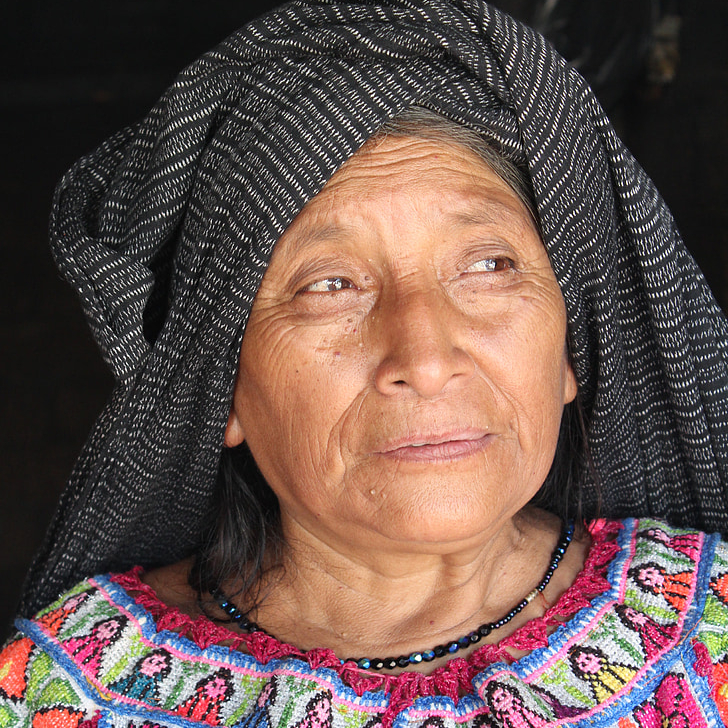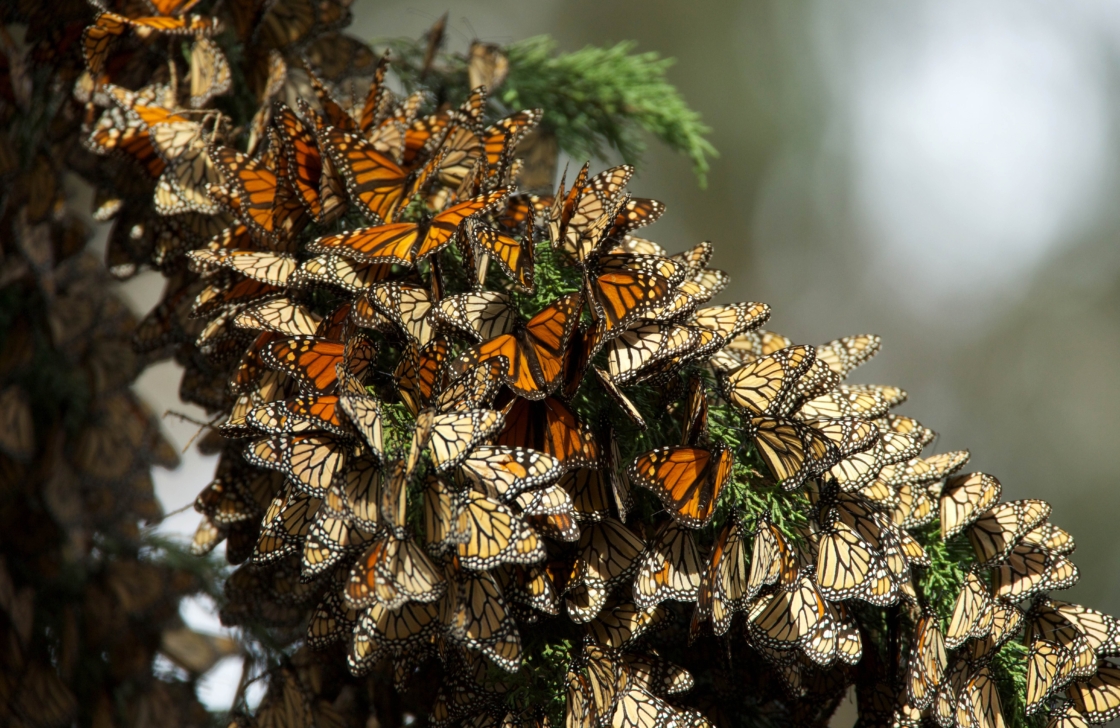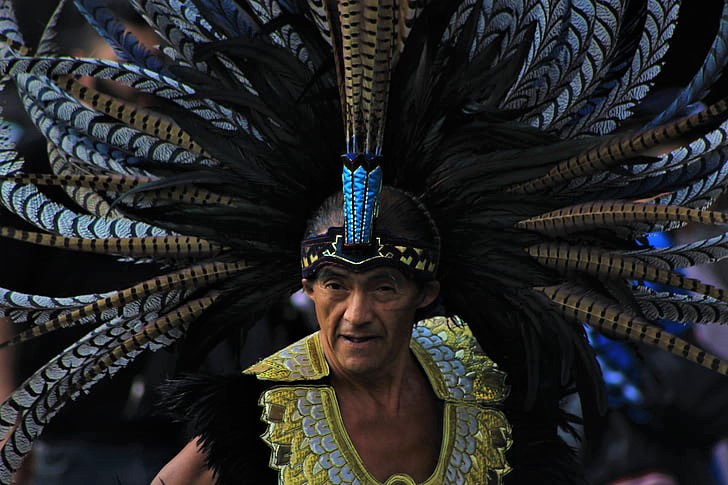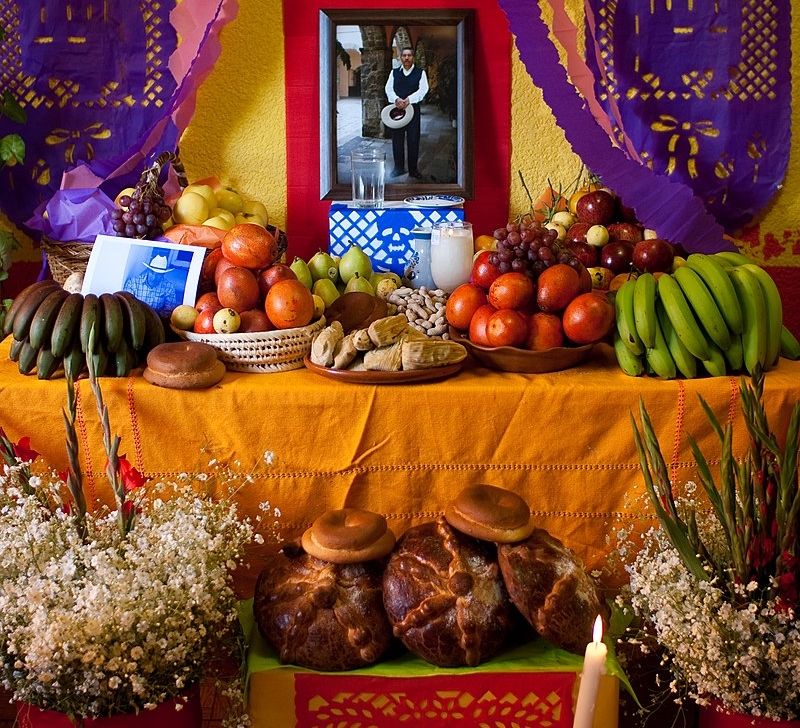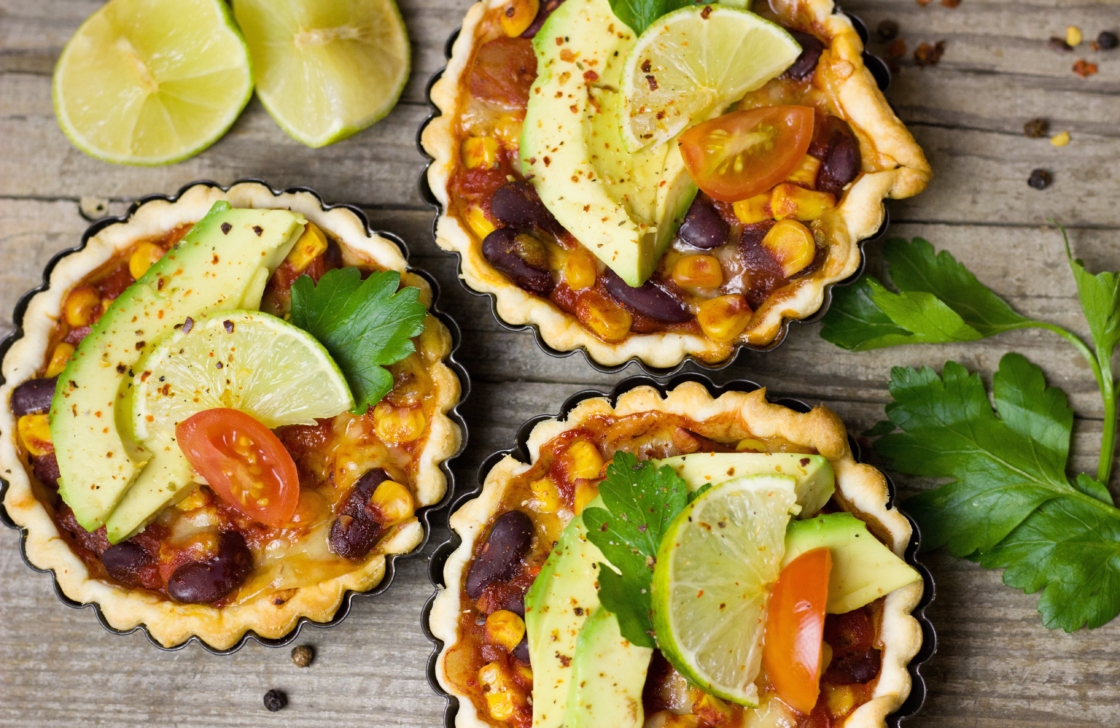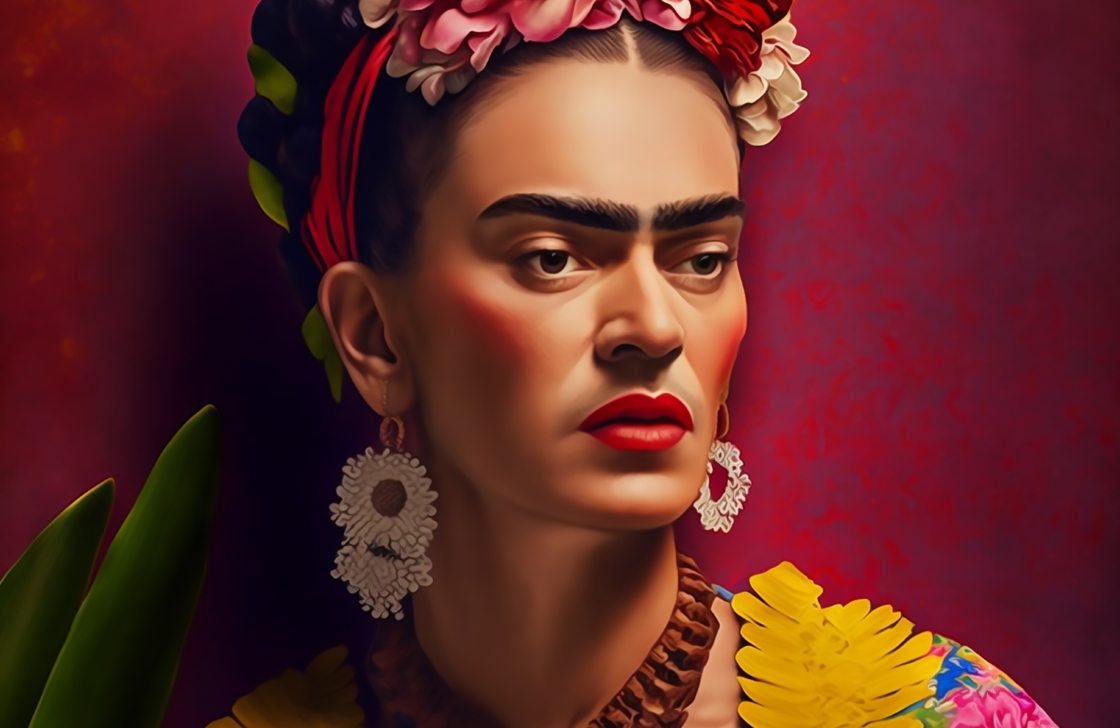 Bring a unique experience to your students and yourself!
Talk to us and plan a trip today to Mexico!