You are invited to the Global Corner's
Annual Explorers' Luncheon & Silent Auction!
When: Wednesday, June 7, 2023 From 11 AM - 1 PM CDT
Where: Pensacola Yacht Club 1897 Cypress Street Pensacola, FL 32502
Guests will be treated to a unique silent auction, Philippine cuisine, and a chance to see our team of teachers in action! Come join us and learn how The Global Corner is bringing the world to life for the children of our community.
Since its founding in 2008, The Global Corner has led local elementary school-aged students on over 90,000 "virtual international adventures" to countries around the world. In previous years students have learned about Japan, Spain, Egypt, Brazil, Russia, India, Italy, Kenya, Australia, China, Argentina, Canada, Germany, and Israel. This past year was focused on the Philippines, and over 5,500 children in Escambia and Santa Rosa schools learned all about the culture and language of this Southeast Asian archipelago.
Be there to learn about The Global Corner's programs, our impact, and where we are headed next!
Special Thanks to Our Event Sponsors!
Support those who support us!
LongHorn Steakhouse in Pensacola, Florida is not only passionate about serving you the very best steaks but also to support our community! Your generosity is helping us educate local students about other cultures and languages, and inspiring them to become global citizens.

Thank you!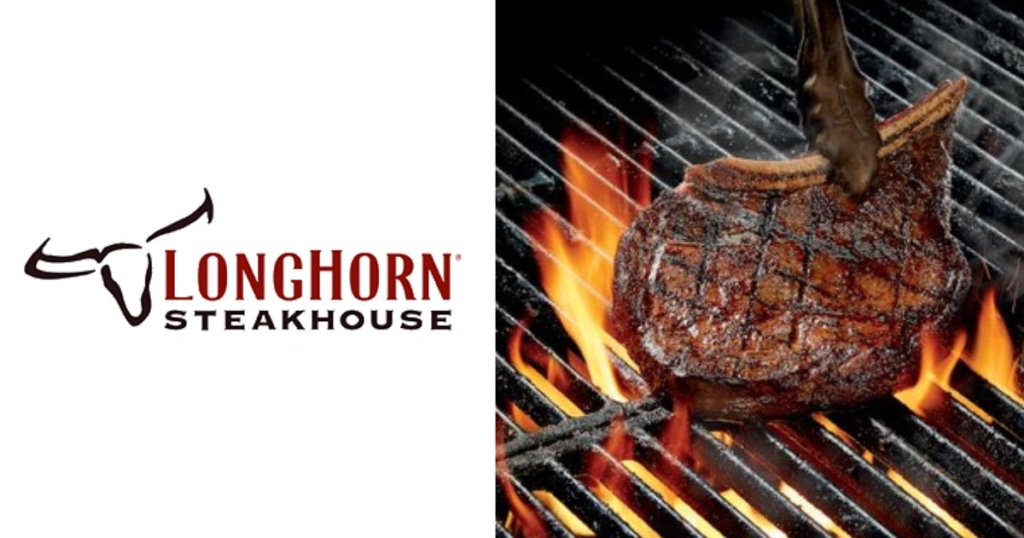 Navy Federal Credit Union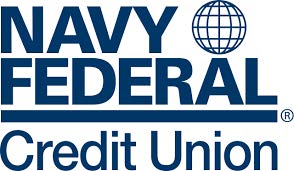 Support those who support us!
For years, Navy Federal Credit Union has been a proud supporter of The Global Corner's efforts to bring the world to the classroom for elementary school students in Escambia and Santa Rosa Counties. Your donation is allowing us to provide local students with a global education that will stay with them for a lifetime.
Thank you!
My Pink Lawyer - Kristen Marks, esq.
Support those who support us!
A true believer in the importance of cultural education and world travel, Kristen Marks and her firm serves Florida women and their families with their Wills, Trusts, and other Estate Planning needs.
Thanks to you we are able to bring the world into local classrooms!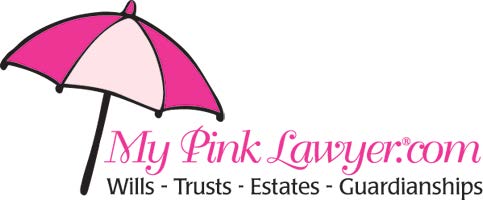 Friend of The Global Corner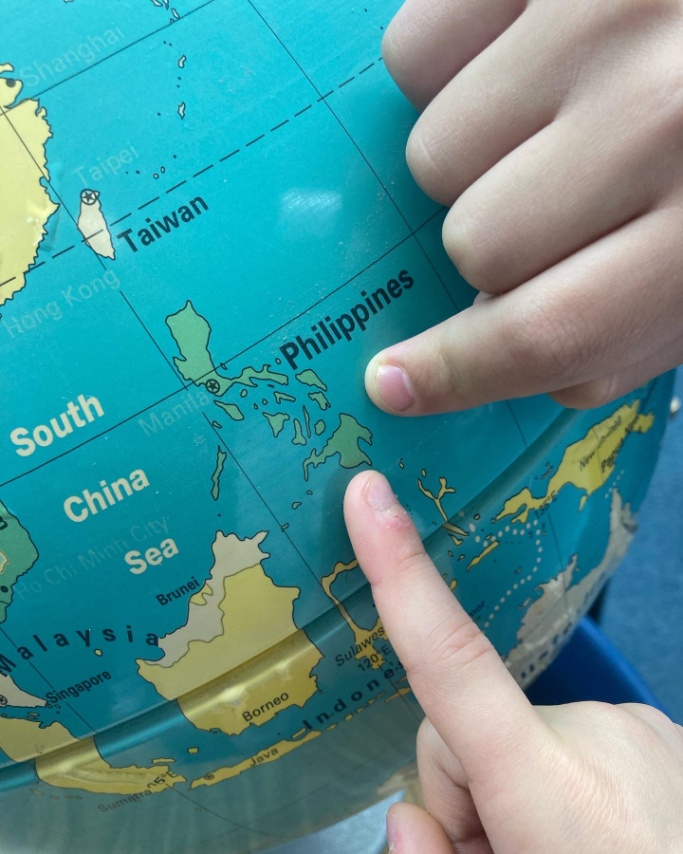 At The Global Corner, we believe that every child deserves the chance to learn about the world beyond their own borders. Thanks to the support of our anonymous sponsor, we are able to make this a reality for thousands of local students.
Thank you for helping us make a difference — your generosity is inspiring!

Support those who support us!
Locally owned and operated, Vowells has been serving the Pensacola area's printing and copying needs since 1981. The friendly and knowledgeable staff prides itself on having a quick turnaround and competitive pricing. Call 850-438-7831 or e-mail [email protected] for all of your printing needs. 
Thank you!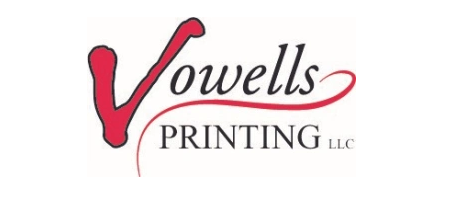 If you would like to join our sponsors in supporting our cause, please make a donation to The Global Corner. Every dollar counts and will make a difference in the lives of the children in our community.