Explorers' Luncheon & Silent Auction
Explore unique items in our silent auction. Learn about the positive impact of our first 12 years & where we are going next.
Special Guest Speaker: Robin Reshard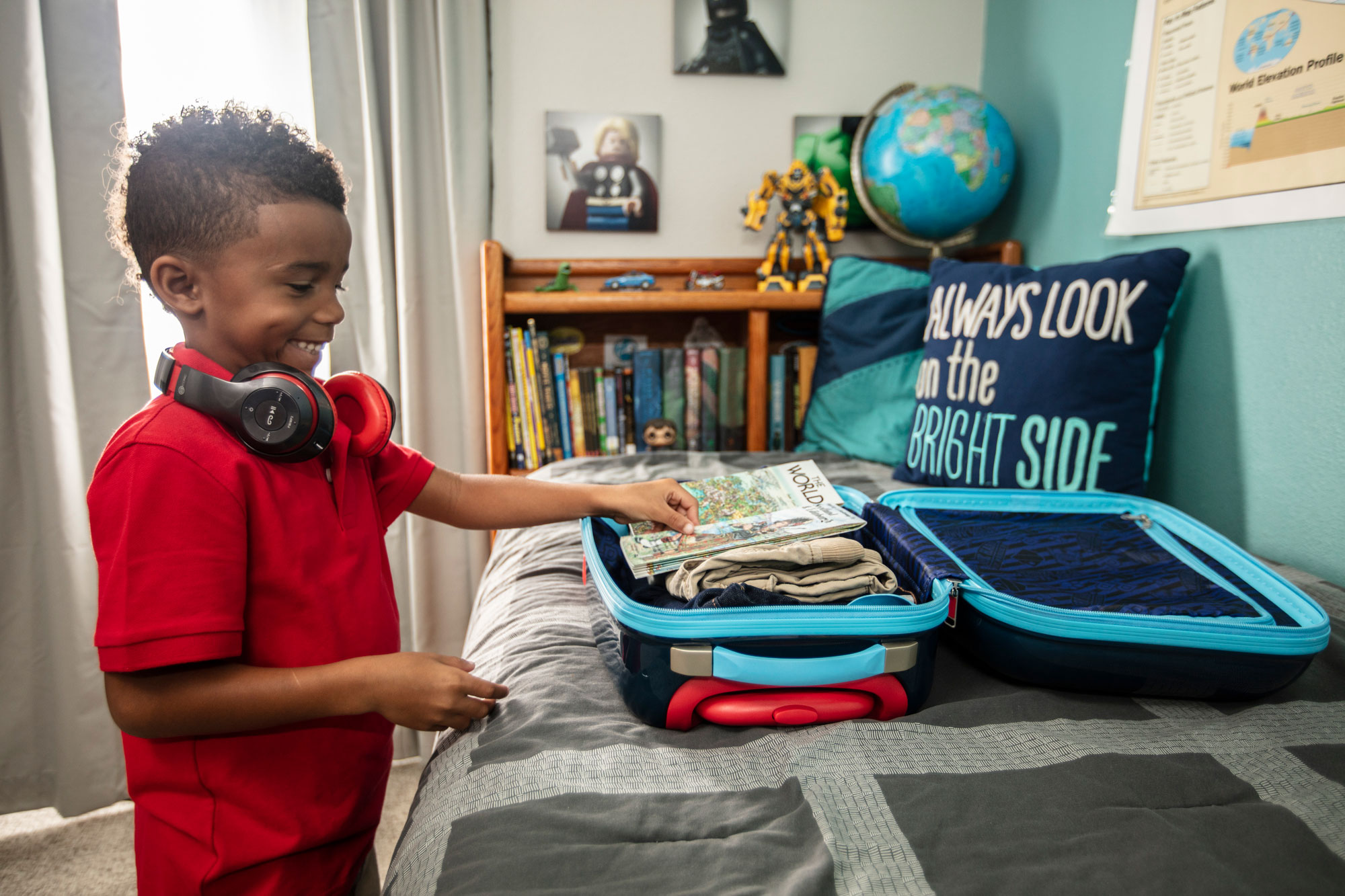 Tuesday, June 11th
11:00am – 1:00pm
Pensacola Yacht Club
Tickets $50—benefitting The Global Corner Just $45 if you sign up and pay by May 28th!
Contact us to learn about the ways you can help support the efforts of The Global Corner.
Trail Blazer Level Sponsors

Want to stay ahead of the latest and greatest news from The Global Corner?
Subscribe to our email list and be among the first to hear about upcoming events, organization news and more.