Celebrate MassKara With The Global Corner!
When: Wednesday, October 26, 2022 from 6:00 PM to 8:00 PM CDT
Where: Philippine Cultural Center of Pensacola 234 West Oakfield Road Pensacola, FL 32503 
This annual festival translates to "many faces" and is celebrated in the Philippines in October. It was created to lift the locals' spirits and bring smiles and joy to their faces after surviving life's challenges. Come help us celebrate this happy Filipino custom right here in Pensacola, Florida. 
Join The Global Corner team for a special family friendly evening of delicious Filipino food, music, dance and fun benefiting TGC's Passport Program. Come be immersed in the culture of the Philippines, "The Pearl of the Orient Seas" and learn how The Global Corner promotes global competency and cultural appreciation in our local elementary schools!
Special Thanks to Our Event Sponsors!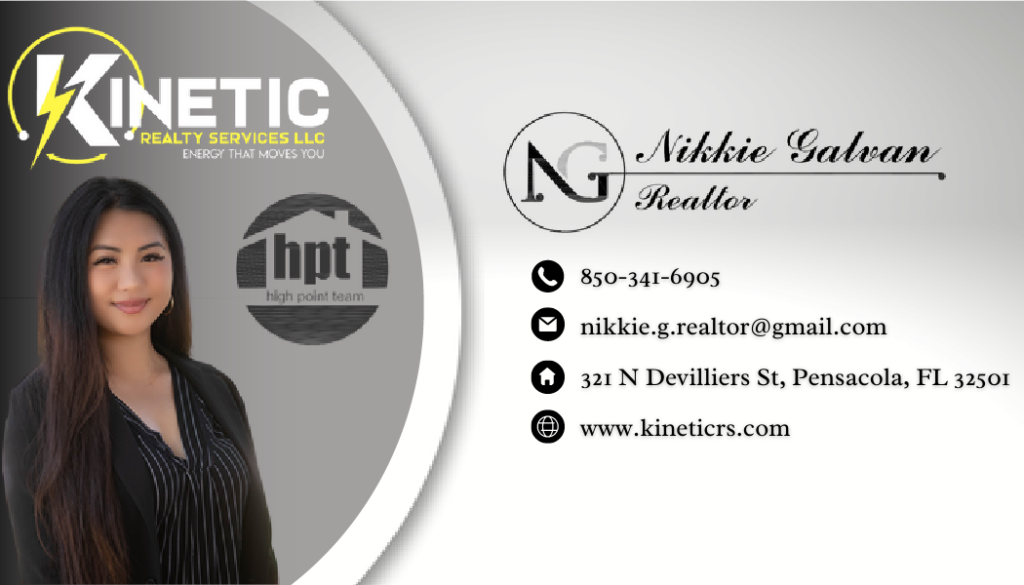 Kinetic Realty Services, LLC